Plan the entire season of your athletes with the Annual Training Planning
Now with TrainerPlan you can plan the entire season for each of your athletes or groups with the annual training planning feature.
What is annual planning?
Basically, an Annual Training Plan is a set of weekly goals that say how much training you are going to do and what type of training you are going to have each week to achieve some goal that you have set for the end of the plan.
It's an overview of the season, a document you can use as a reference point, and it's what guides you, as you plan your workouts each week on the calendar.
What benefits does it bring me?
Determine your athlete goals for the season
Set secondary goals that will support the main one
Plan based on time, distance or effort (TRIMP) for the entire plan and for each week
Prioritize competitions
Divide the year into different periods (Training cycles)

With the Annual Training Plan you can see the year as a whole and schedule appropriate sessions for each event. By doing so, you can refer to the Annual Plan to be sure you follow the original schedule.
This will avoid missing crucial training blocks, or the athlete peaking too early, by ensuring properly planned periodization.
Divide the season into periods and/or cycles, control the planned loads and analyze if the work of your athlete is being completed correctly.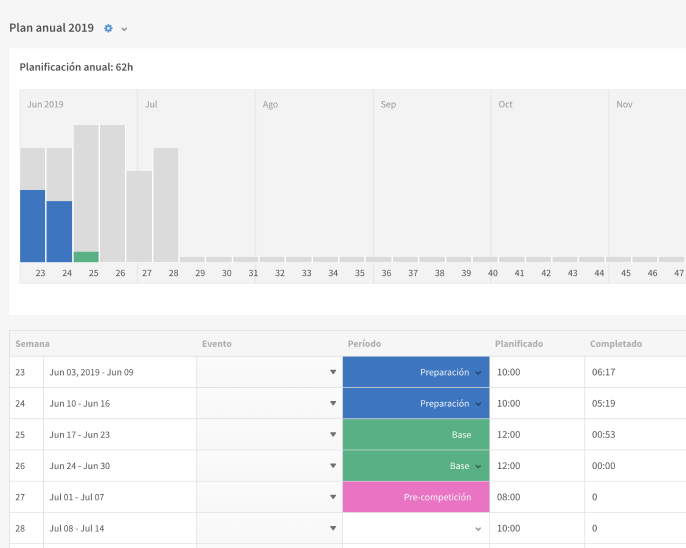 In the calendar you will have access, in addition to the data of the annual plan, also all to the totals of each workout.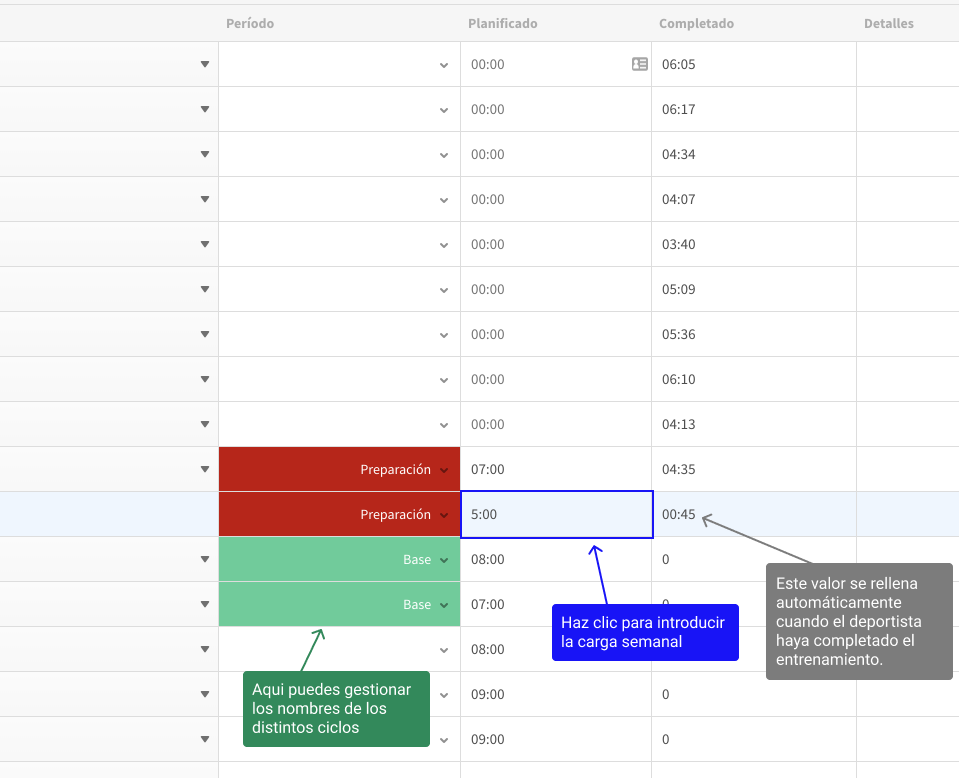 You can enter the desired training load for each training period by clicking on each week's field in the "Planned" column.
You can also add different names to the periods / cycles and add a different color to them so it is easily visible in the chart above.
Having that assurance will bring real confidence into your training, a sense of direction that leads to increased motivation when you're on running, swimming, or the bike doing the hard work.
Because essentially what you're doing with your plan is simulating your entire season from start to finish and seeing success at the end. You start to believe in the process. And looking at that roadmap and imagining that success is a very powerful motivational tool.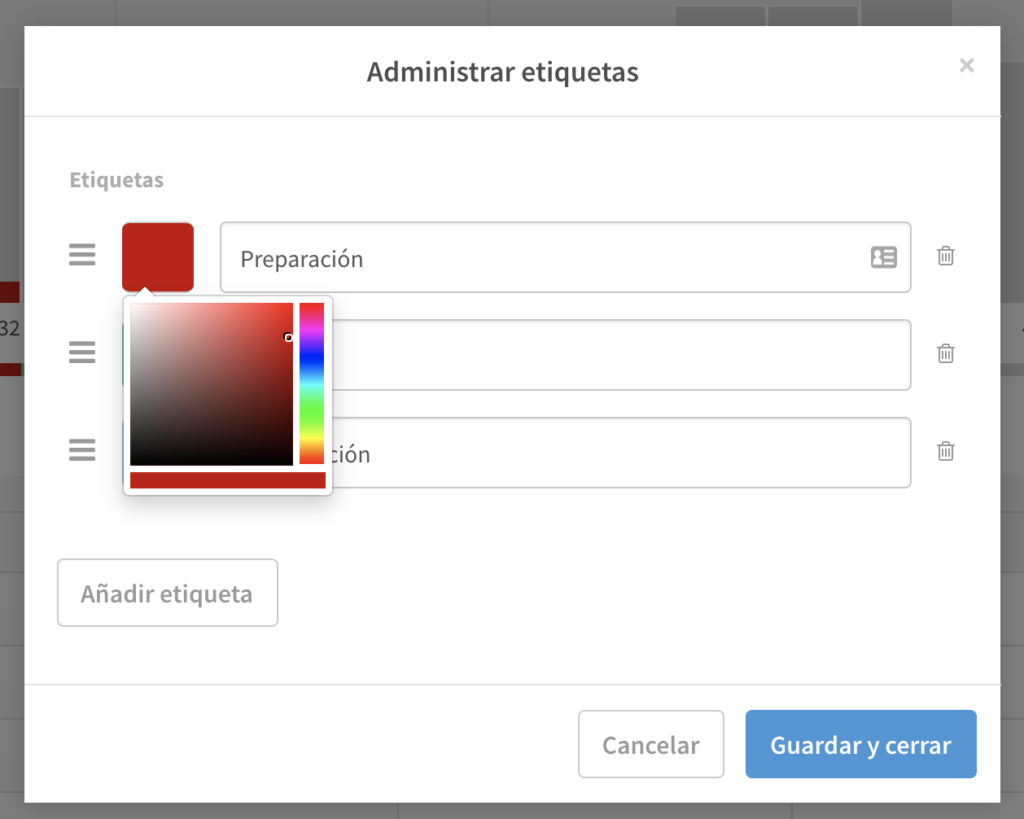 If you still don't have a TrainerPlan account, Sign Up now and get 15 days totally free.