Sync with Strava in TrainerPlan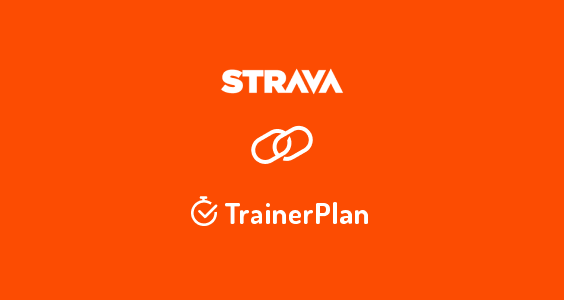 Your athletes can connect with their Strava account and their workouts will be updated in TrainerPlan automatically.
To sync with Strava, athletes only have to enter their TrainerPlan account, go to their Profile and select "Connections" from the left menu.
After entering their credentials the workouts will automatically appear in their TrainerPlan calendars for the trainer to review.
1 click connection to Strava
Go to your TrainerPlan profile and find the "Connections" section, click the Connect with Strava button, and you're good to go.
Always up-to-date training
Sessions will automatically appear in TrainerPlan as long as they appear on Strava.
All GPS devices
With a free Strava account, athletes can synchronize all GPS devices such as Garmin, Polar, Suunto, among others.
Access to detailed data
You will have access to data such as RC, Time per lap, altitude and much more. Everything from the TrainerPlan platform.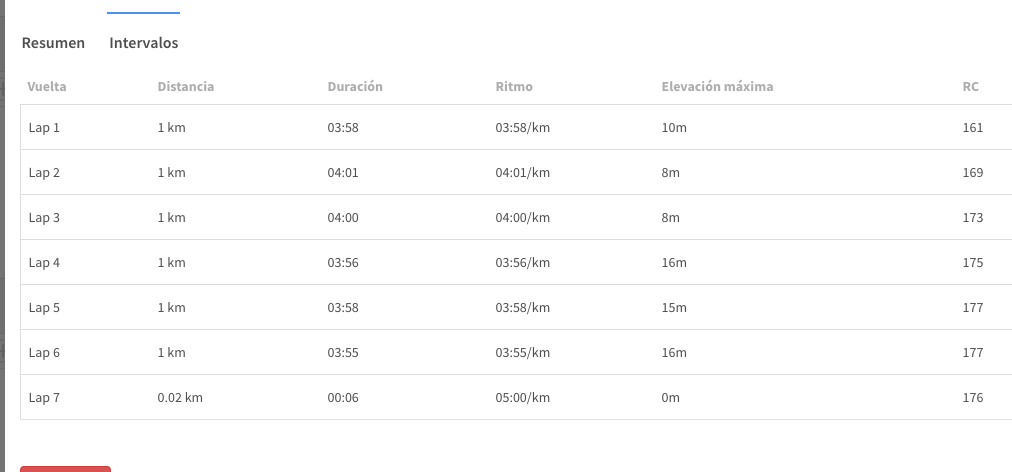 In addition, TrainerPlan synchronises with Strava in an intelligent way. If there is a scheduled training, when syncing the activity performed by the athlete, TrainerPlan knows that the activity performed belongs to the one planned by the trainer and overlaps it so that there are no duplicate training.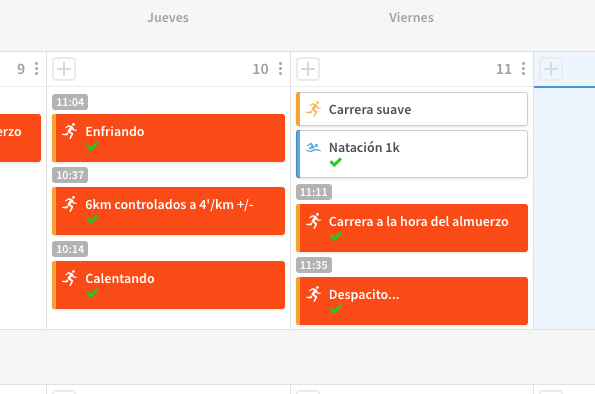 If you are a coach and you still do not have an account, enter TrainerPlan and create an account right now. You have 15 days completely free and without any commitment.